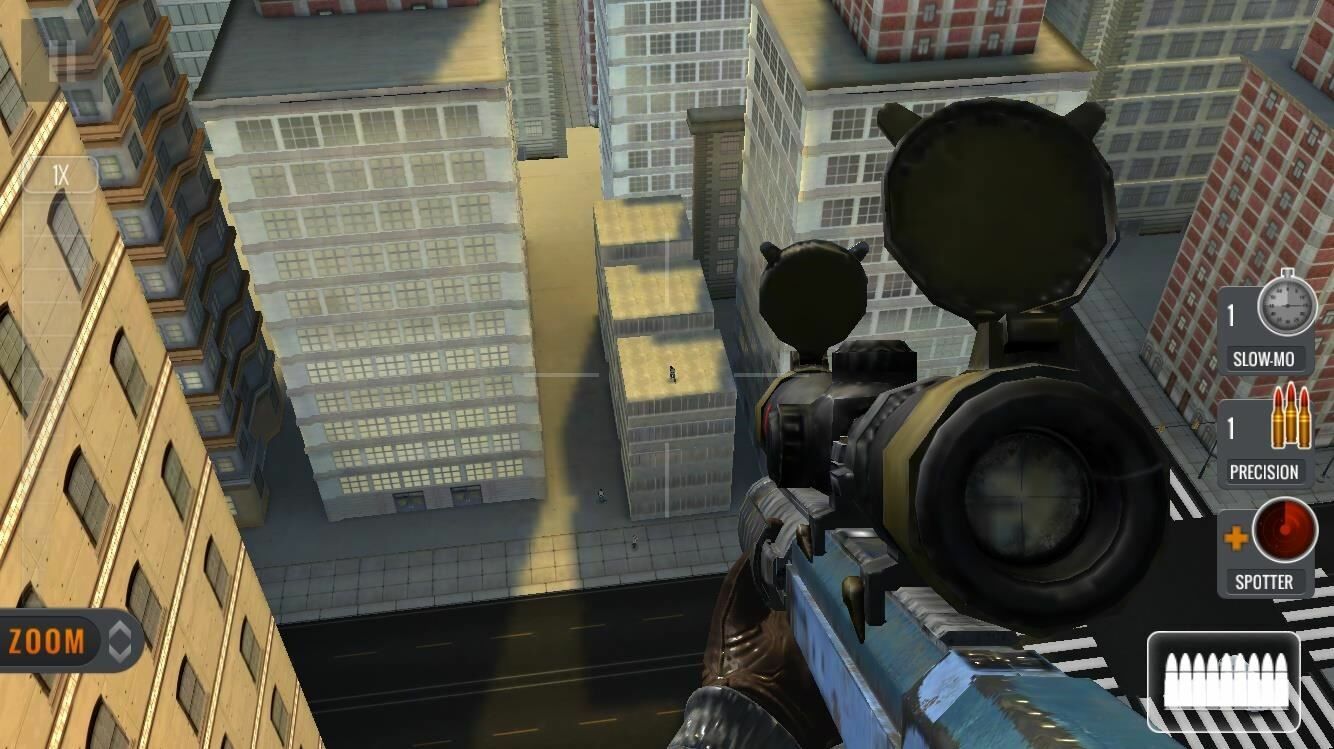 Sniper 3D Assassin
  is a shooter game that can be played alone. In principle, this game is like a  
game deer hunter
 , only the target is a criminal or a terrorist. In this game we will be given a weapon that we can choose and improve as needed. Although most of the weapons are served  
paid
 , this game still  
offers
  free weapons that we can improve to completion.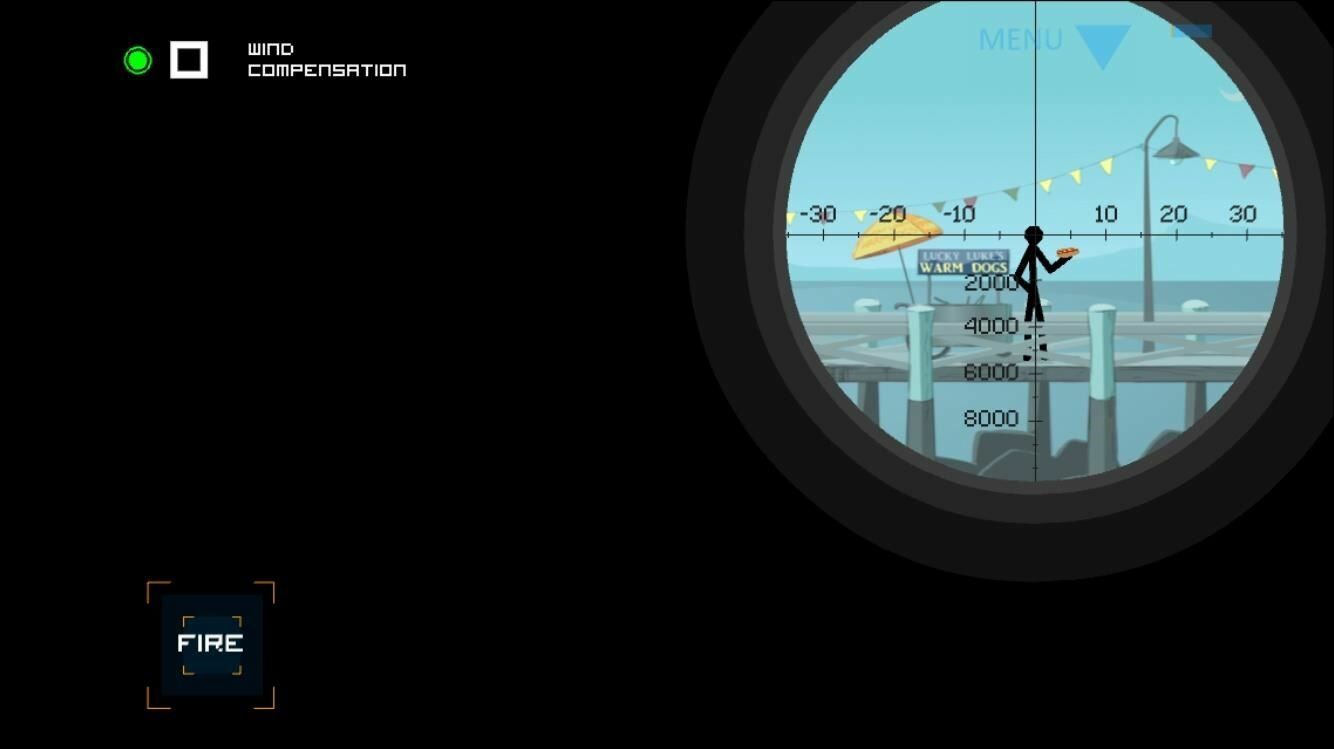 Just like the 3D Sniper game, this game is also a shooter game to kill enemies  
using sniper weapons
 . The difference is given in the graphics of this game is  
very minimalist
 , suitable for Android devices that do not have a  
high specification
 . The characters in the game are also not too prominent. The missions are relatively unique and weapons are still simple, but still can be tailored to the needs.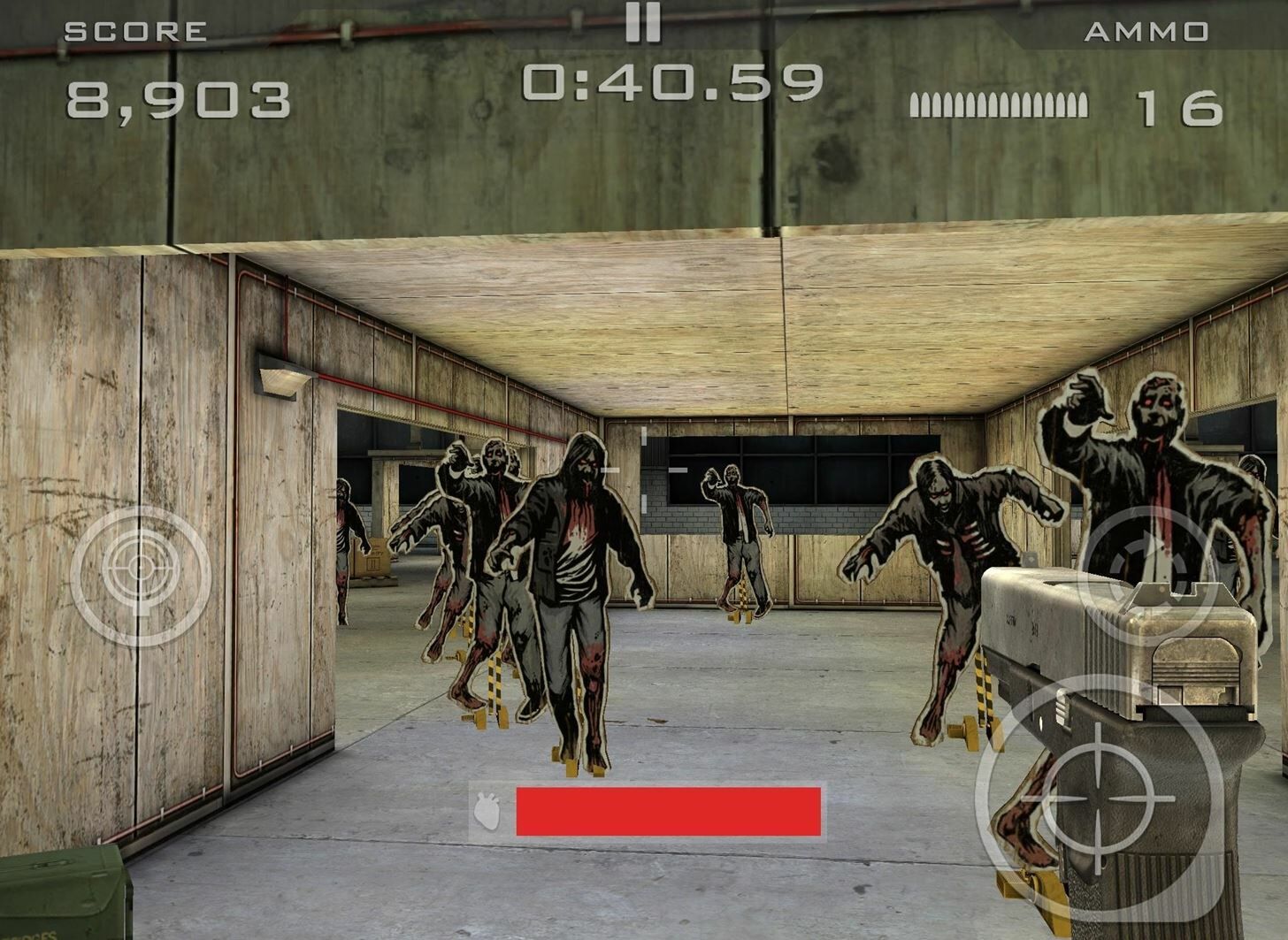 Game  
Gun Club 3
  provides a variety  
of modern weapons
  that can be collected, upgraded, then we use as needed. There are various weapons such as  
Beretta M9
  to 
AWP sniper
 rifles   we can get here. In this game does not highlight  
gameplay
  like shooter game in general. The plot of the game is more like a shooting simulation that focuses on range of fire and accuracy.
There are many  
missions and scenarios
  we can play. So guaranteed Gun Club 3 will provide  
a
  fun gaming experience.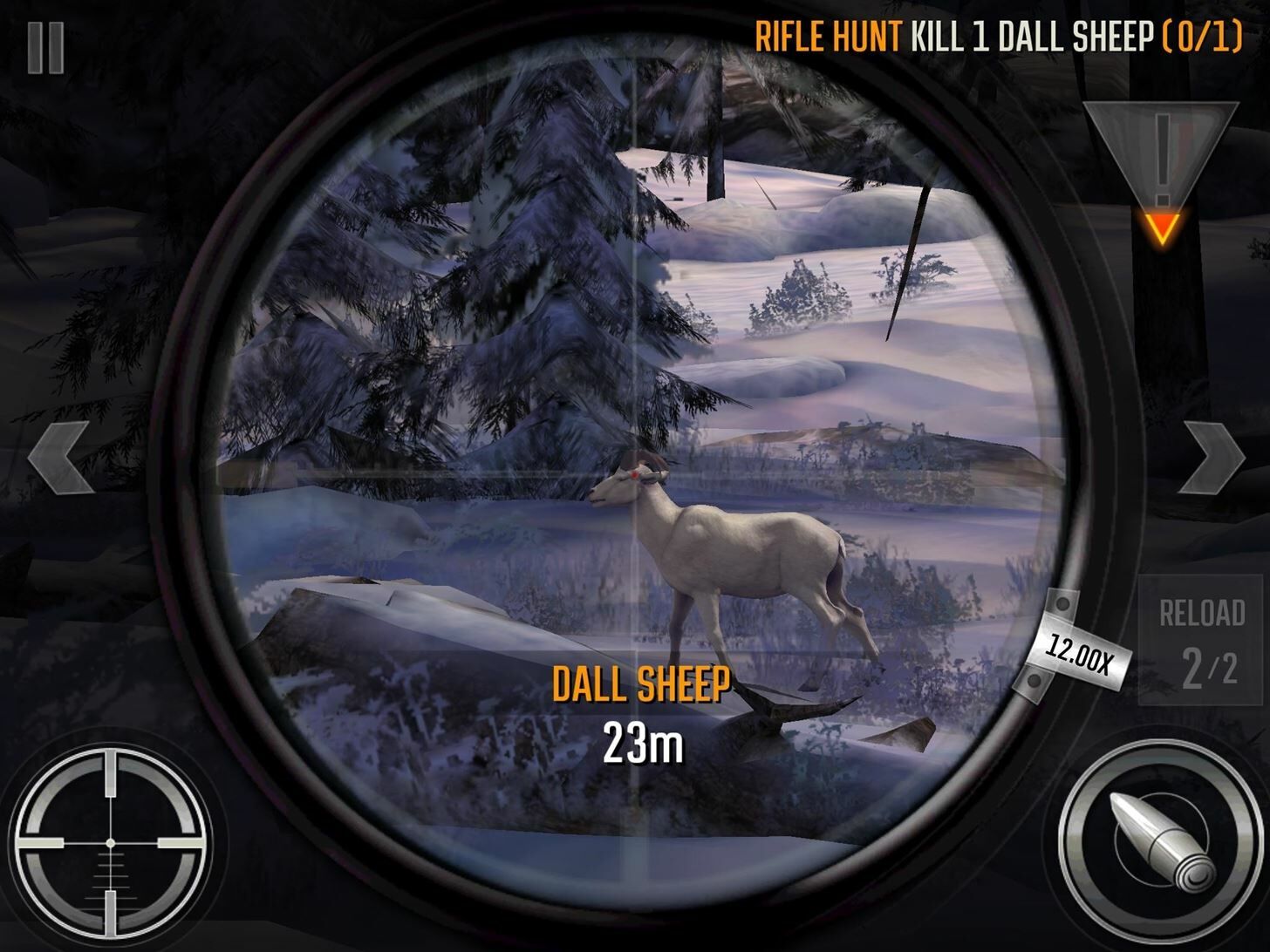 Deer Hunter 2017
  is a shooter game that focuses on hunting missions. In this game we will  
play a role as a hunter
 who must complete the mission and collect the head of game. Game results, speed, and accuracy will add bonus points that we can accumulate to buy and improve hunting equipment.
There are also other missions besides hunting that we can play. So playing the game Deer Hunter 2017  
will not make us bored
  with the flow of a monotonous game.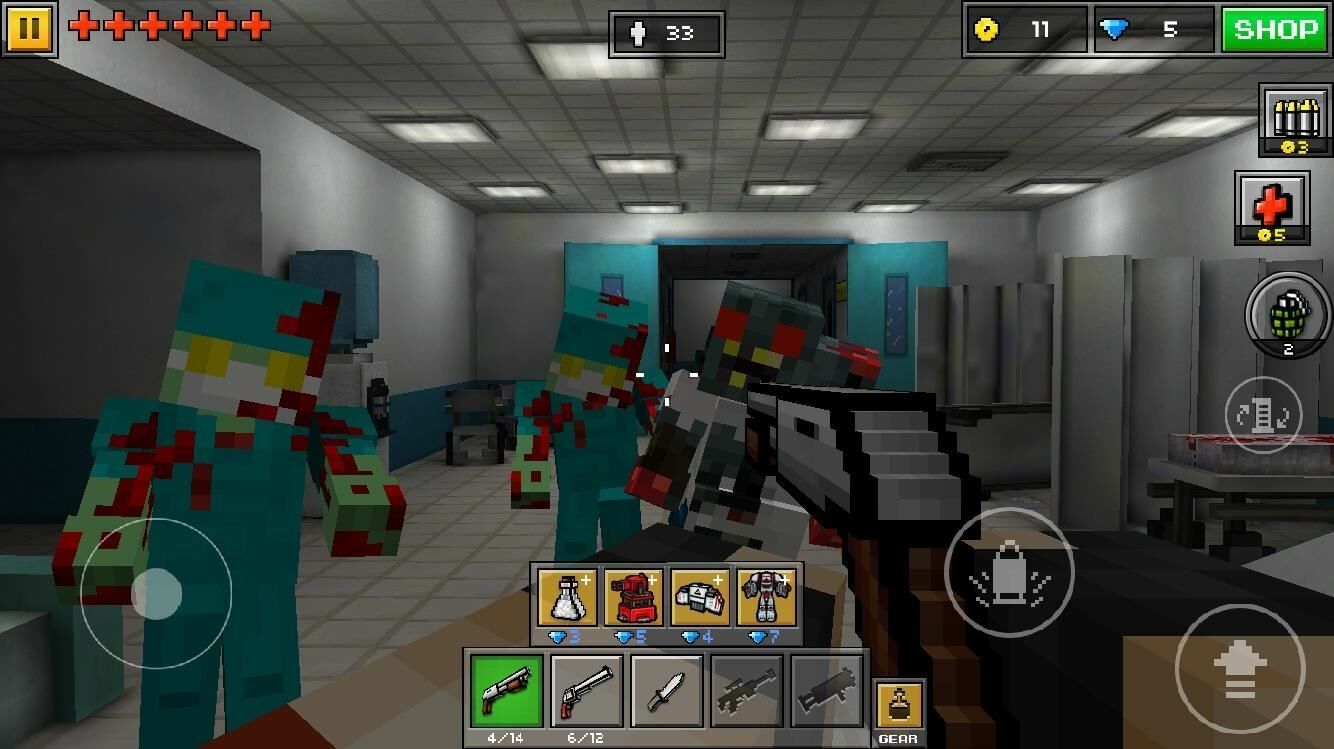 For you 
Minecraft
 fans  , definitely will not be unfamiliar with the look of the game  
Pixel Gun 3D
 . In this game, graphical displays and all objects such as characters, ghosts, zombies, Skeletons, and others are designed in such a way as Minecraft.
The difference between this game and Minecraft is  
in the flow of the game
 . In Pixel Gun 3D, the goal is to  
kill all monsters
  as much as possible.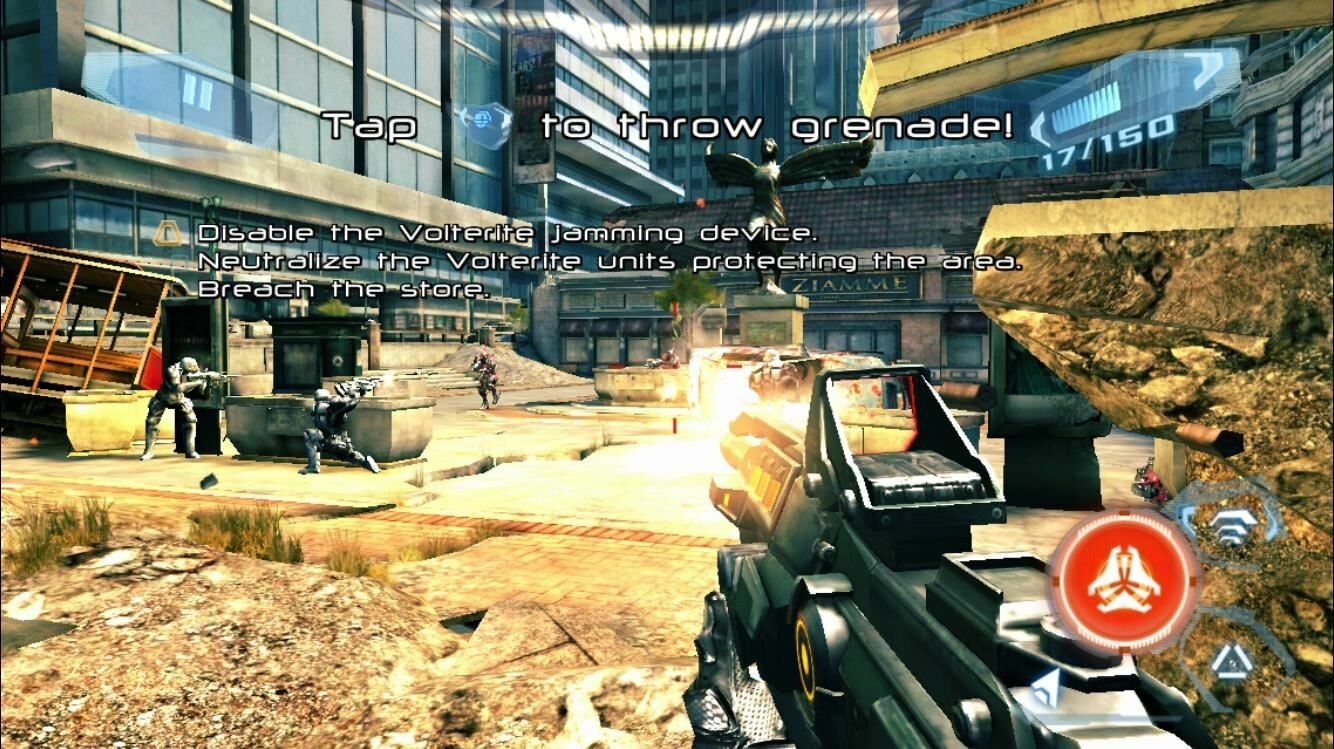 For 
sci-fi
 fans   based on  
action-adventure
 ,  
do not miss
  this one game. The game that carries  
the thrilling action
 , modern futuristic weapons, and unique strengths, guaranteed all this game excitement worth juxtaposed with PC games that are generally made for  
gaming consoles with large screens
 . However, do not worry, this game is very suitable to be played on 
mobile
 devices  .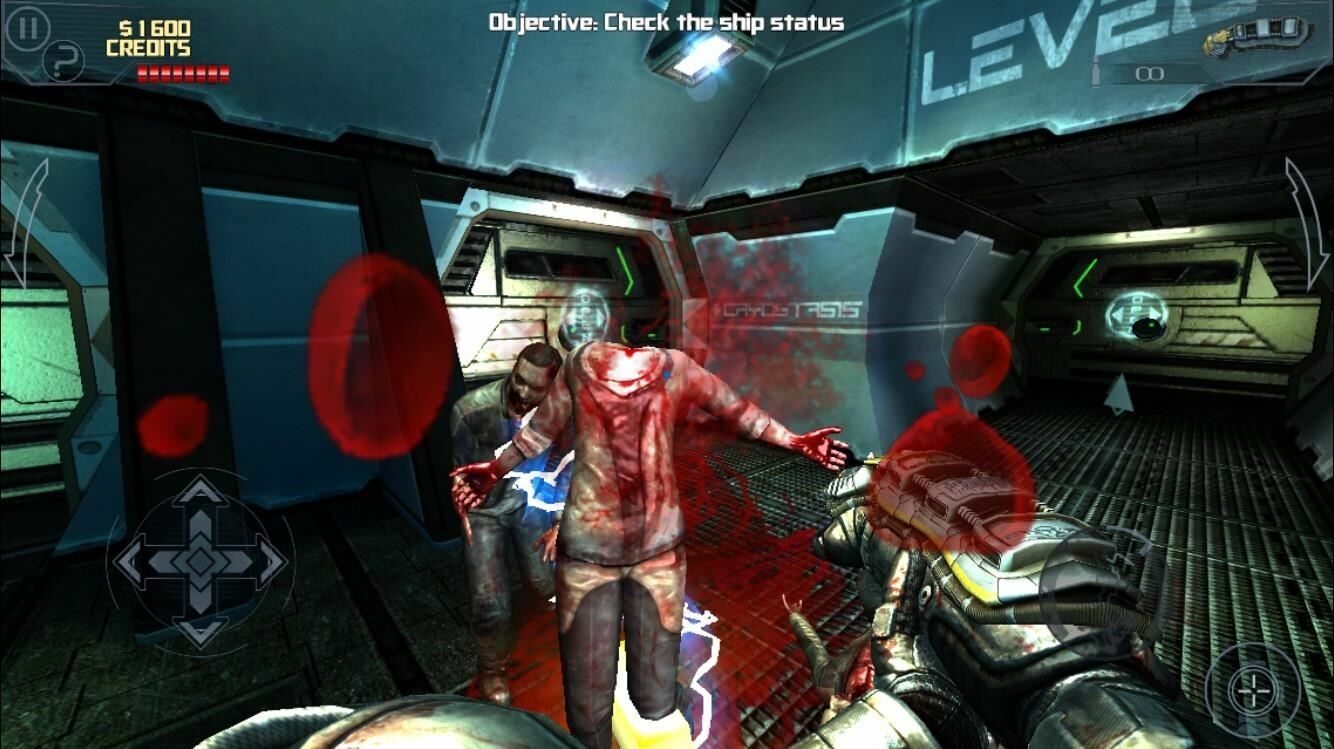 How does it feel when you wake up alone  
in
  a dark and lonely spaceship , no friends at all, then suddenly zombies running wildly chasing you? This is what you will get when playing  
Dead Effect
 . Basically, this game takes a background like an 
Alien
 movie  , but the aliens here are replaced with zombies.
Do not worry about the difficulty of this game. We can  
recharge our lives
  by standing on a  
medical pod
  that has been provided so that the exciting gameplay  
can still continue
  until it's done.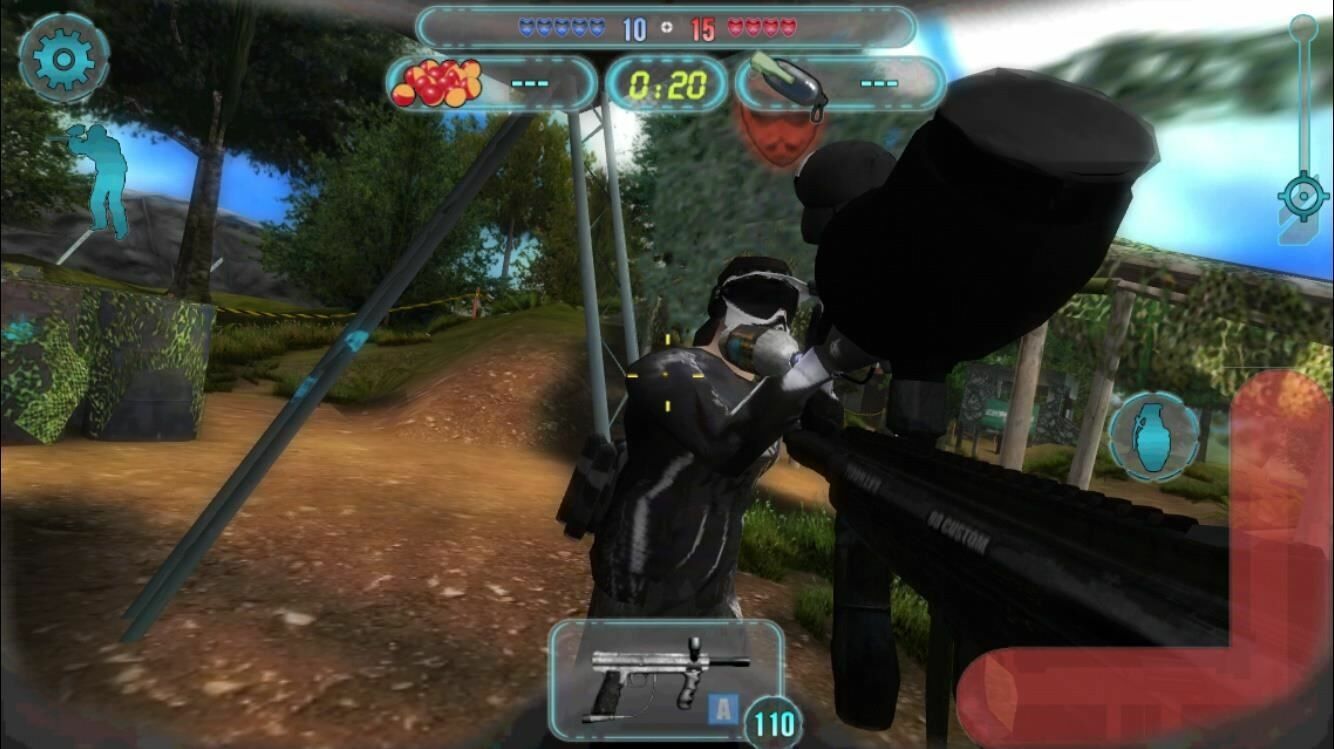 Fields of Battle
  is a great game to play if you do  
not like
  shooter game that smells horrible and full of blood. This game is designed so players of all ages  
can play it
 . The trick is to change the weapon using  
paintball
 . Bullets were replaced with  
catballs
 , and blood also  
used paint
 , so this game looks unique.
Even so, do not think that this game is very easy to play. To win this game, depends on  
how accurate the long-range shot
  and solid team strategy.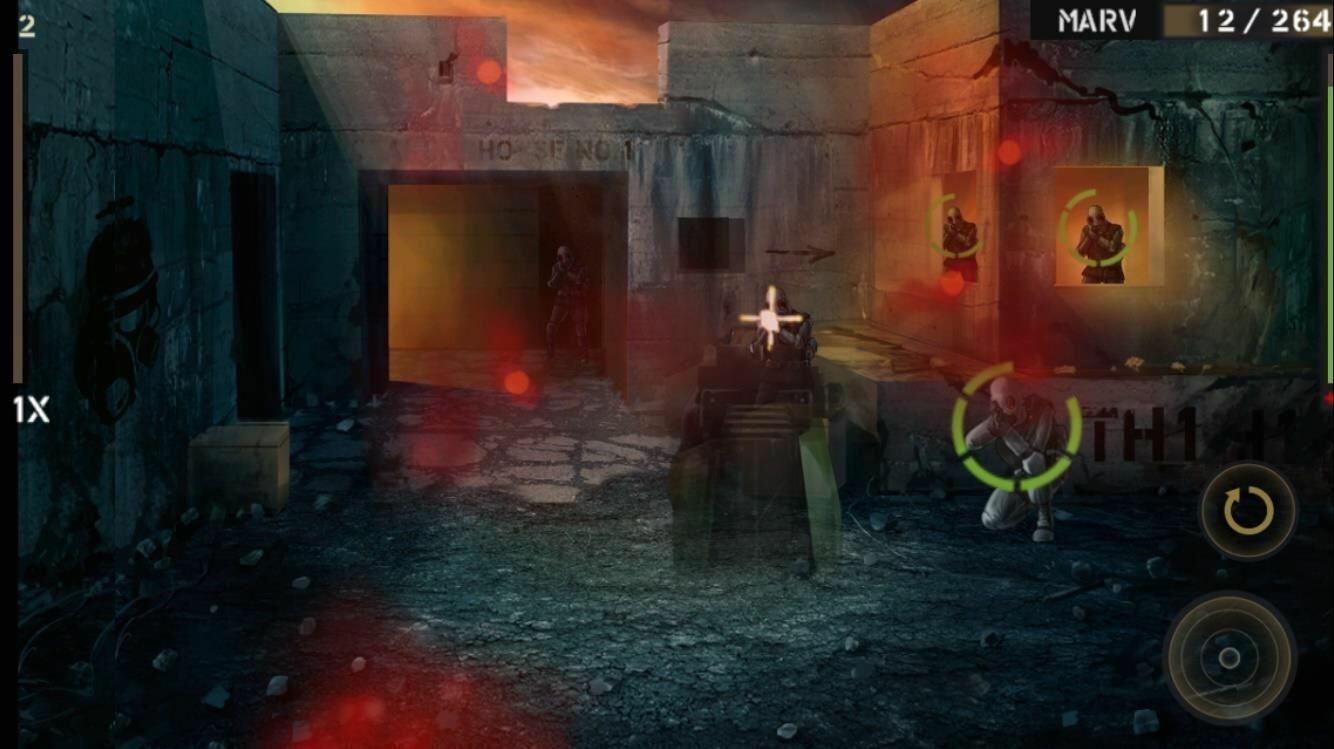 This game is very suitable to play if you like the  
simplicity and ease of the game
 . When playing we just have to focus on the gun or weapon, keeping the character  
ready
  when the enemy head comes out of hiding to get ready to shoot. To be honest, this game is more like 
a
  classic arcade game  , but still challenging to play at this time.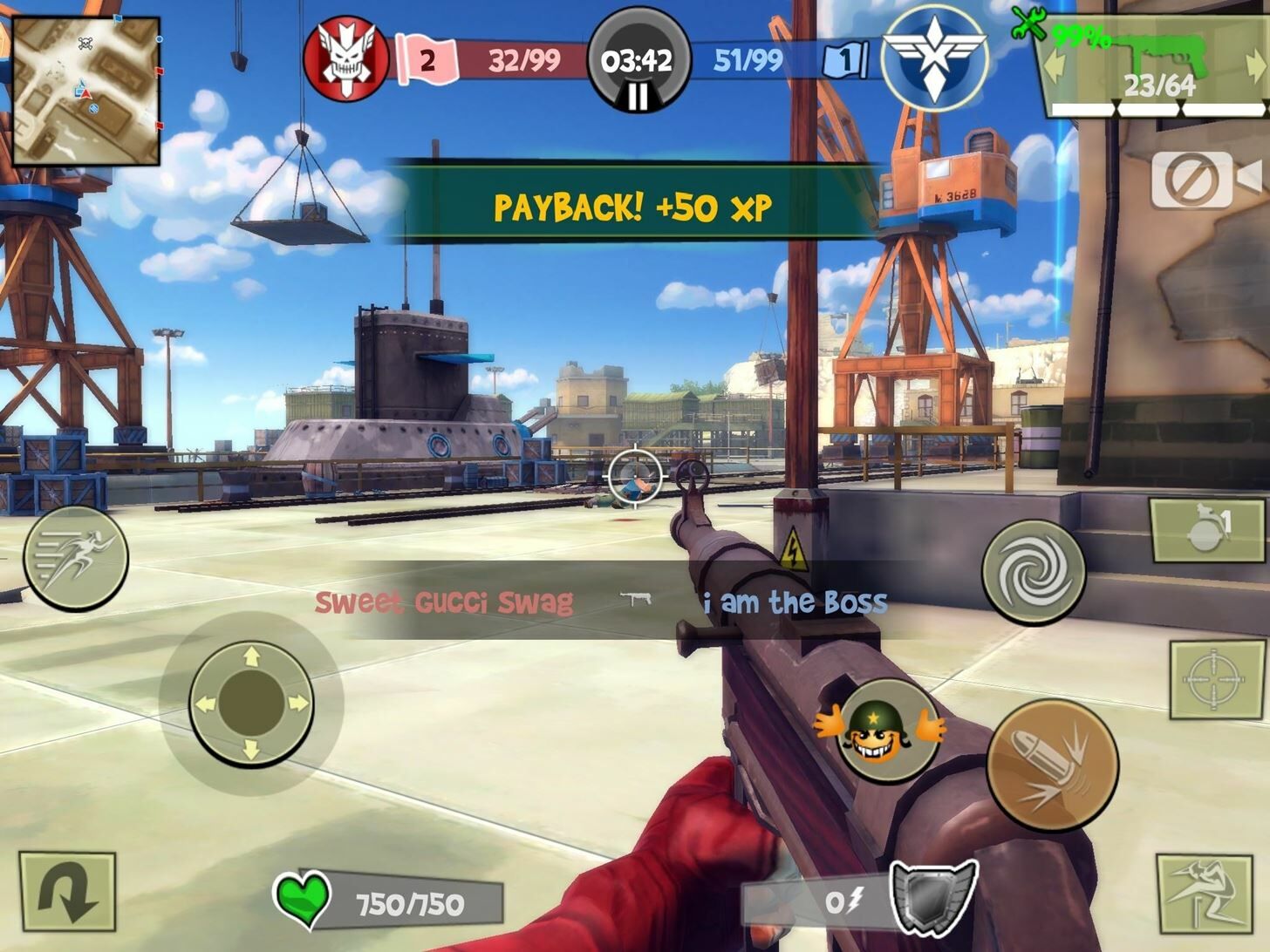 Blitz Brigade
  is an FPS-based game that is fun and can be played by many people  
online
 . Players can join the match with a  
maximum of 6 people
 , depending on the map.
In total there are  
5 characters
  that we can open and there are a lot of weapons that  
can be purchased and obtained
 when win the game or complete a particular mission.
Get Our Hottest Updates via SMS. Kindly SMS
FOLLOW GURUBASICS
to
40404
. On Any Network. It Is Totally FREE. Download Our
Android App From
HERE
To Submit Your Guest Post Or Sponsored Article, Enter

HERE

. Click

HERE

To Our Join Telegram Group
Subscribe To My YouTube Channel For Latest Football Gameplay Videos... Click
HERE
Join GuruBasics Telegram Channel For your latest free browsing cheat, tech news, phone reviews, tutorials and many more by clicking HERE
Download Our Android App HERE